HaloTop - Stop Shoulding Yourself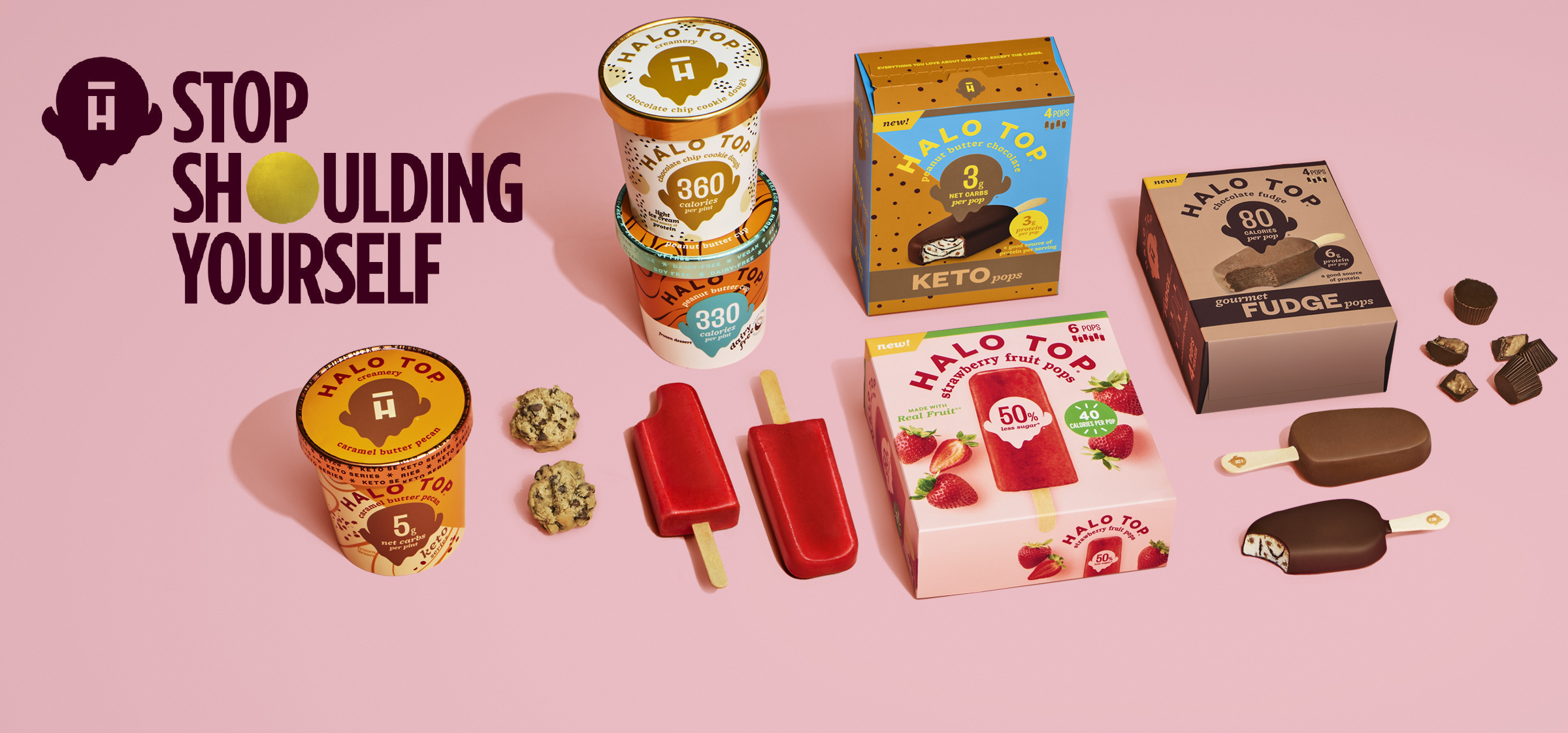 There are a lot of "shoulds," or pressures, that come with choosing wellness. Whether you reach for a pint or pop, Halo Top is here to take the pressure out of indulging in a sweet treat, empowering dessert fans to enjoy what they love – not because they should, but because it feels good.
Keto Friendly.
Zero 'Shoulds'.
50% Less Sugar.
Zero 'Shoulds'.
So go Ahead, Dig In.

Dessert Never Tasted So Good.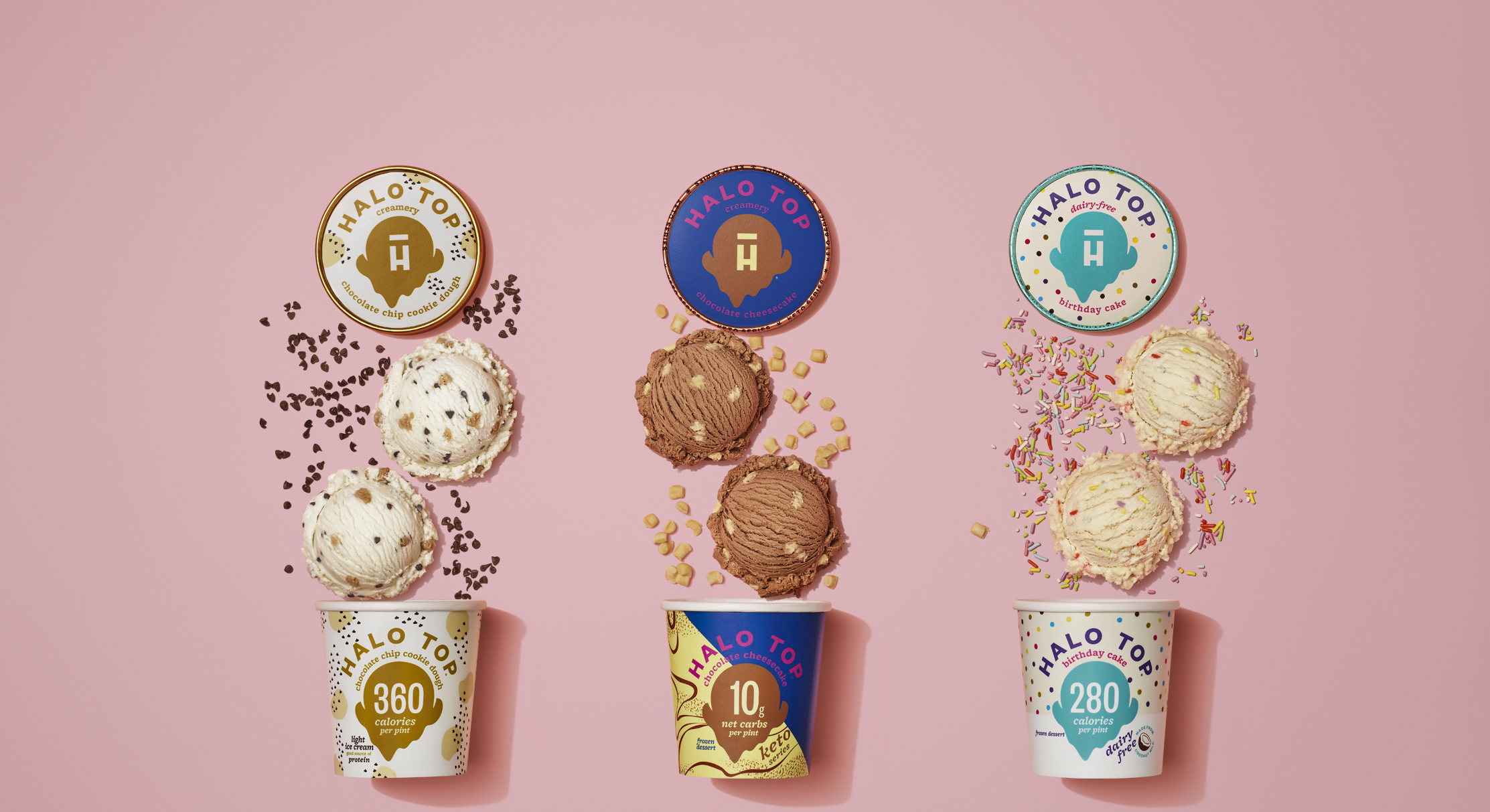 WHERE TO BUY HALO TOP®