HaloTop - Stop Shoulding Yourself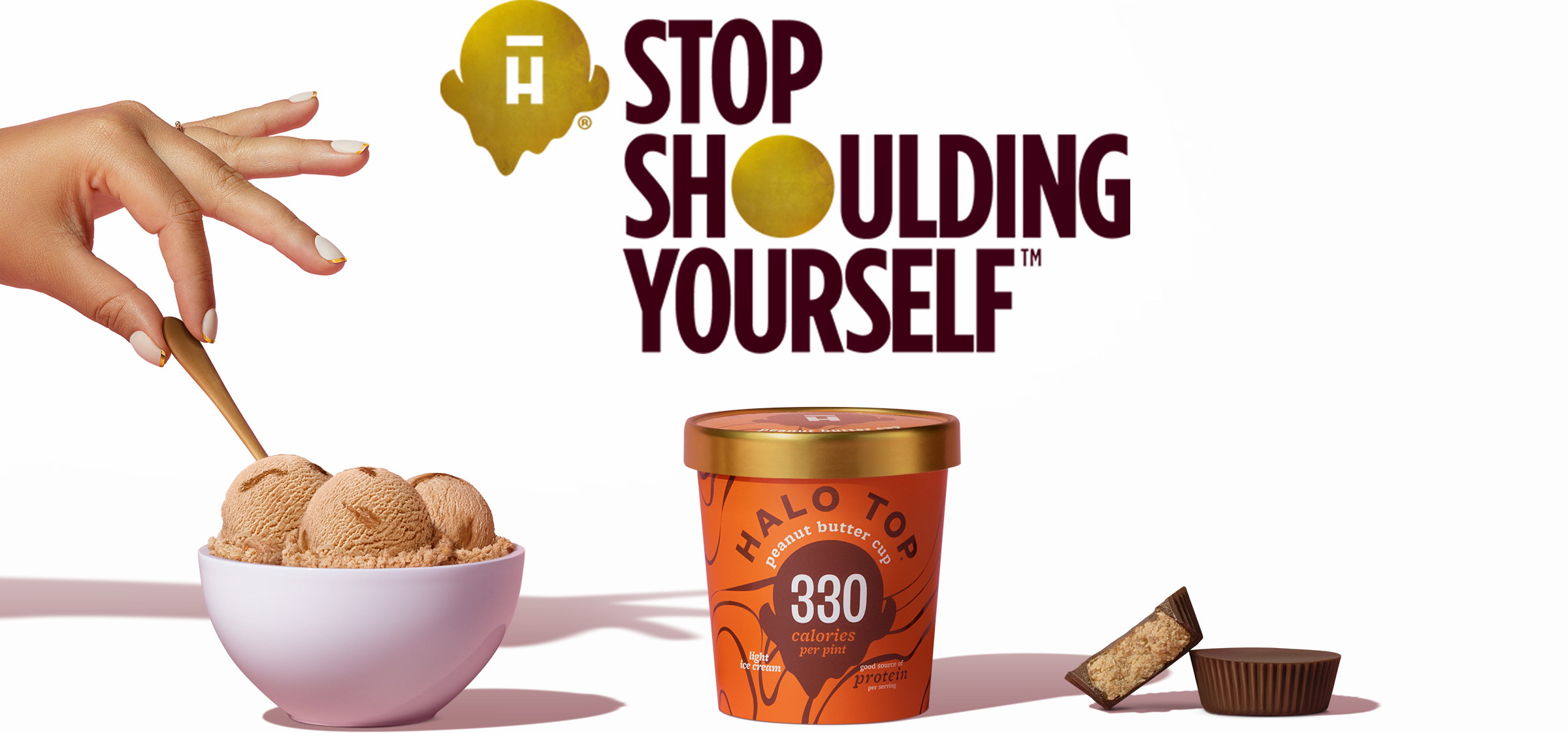 We see you working hard to be your best self everyday. But do you ever notice how often you tell yourself that you 'should' be doing more? Well, turns out 'shoulding yourself' actually packs a lot of undue stress and pressure. So we dug in deeper to see just how much 'shoulds' affect our mental health and overall happiness. (Hint: it's a lot.)
Watch Maria Jimenez Pacifico confronting 'shoulds'
in our latest commercial

See what everyone is saying about the 'shoulds':

The amazing new Halo Top campaign advocates for holistic wellness and encourages ice cream lovers to stop questioning themselves. Shake it off and enjoy the 'Dance'.

[Halo Top] aims to encourage consumers to put those "shoulds" behind them and not be afraid to indulge in what brings them happiness.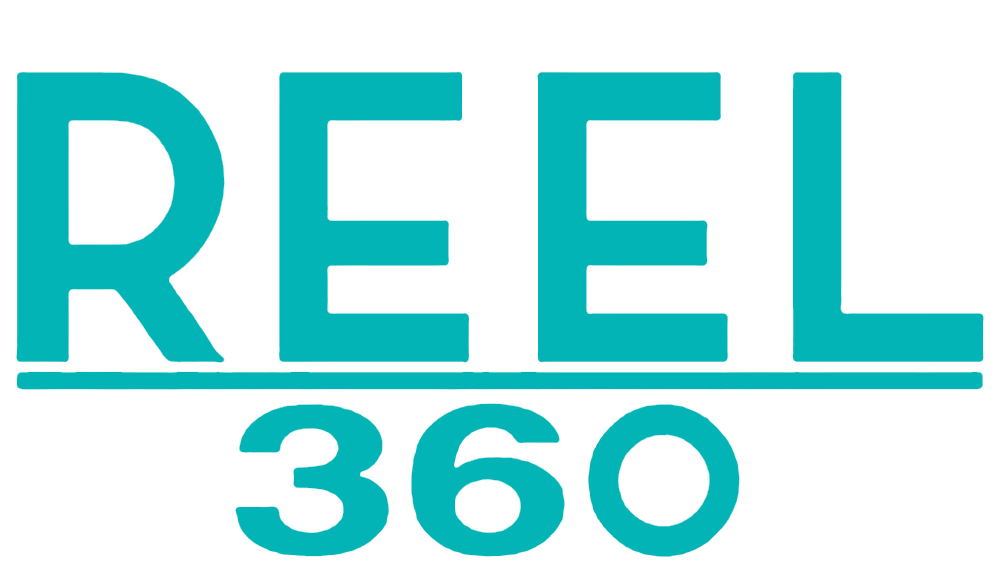 You know that nagging internal monologue that puts added pressure or guilt on you to be better? We all get it from time to time. Halo Top wants its consumers to stop 'shoulding' themselves.

FIND HALO TOP® IN A STORE NEAR YOU