HaloTop - Put Yourself On Top
It's time to put self–love back on the menu.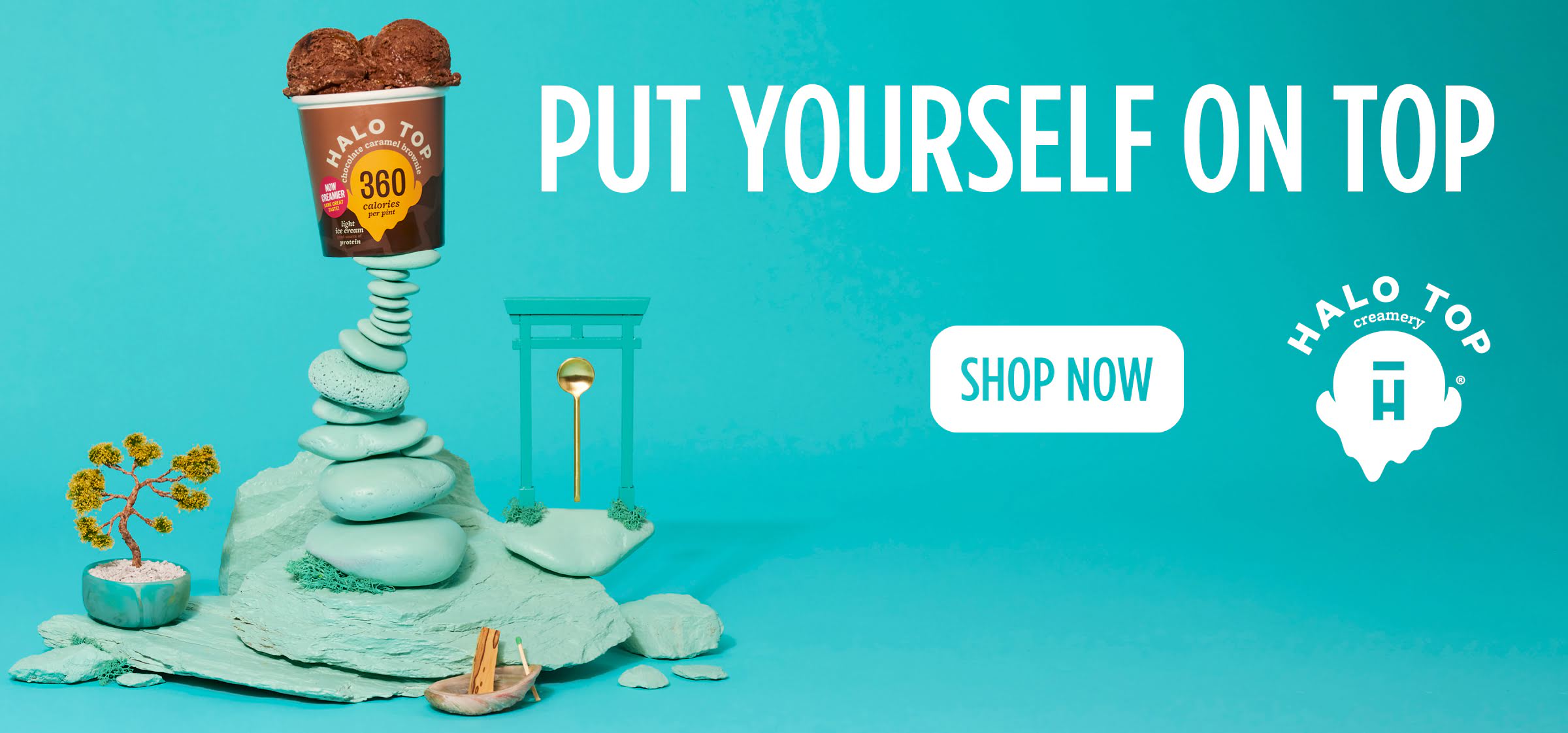 It's nice to be nice. But eventually, you have to stop holding the door for everyone and let yourself in, ya know? That's why we're here. To remind you it's okay to put you first, and others second from time to time — especially when it comes to your Halo Top.

WHERE TO BUY HALO TOP®